Your favourite magazine isn't complete without them
Bauer Media is the No.1 UK Publisher.
Bauer Puzzles can be found in a variety of its brands. These bespoke teasers are not to be missed.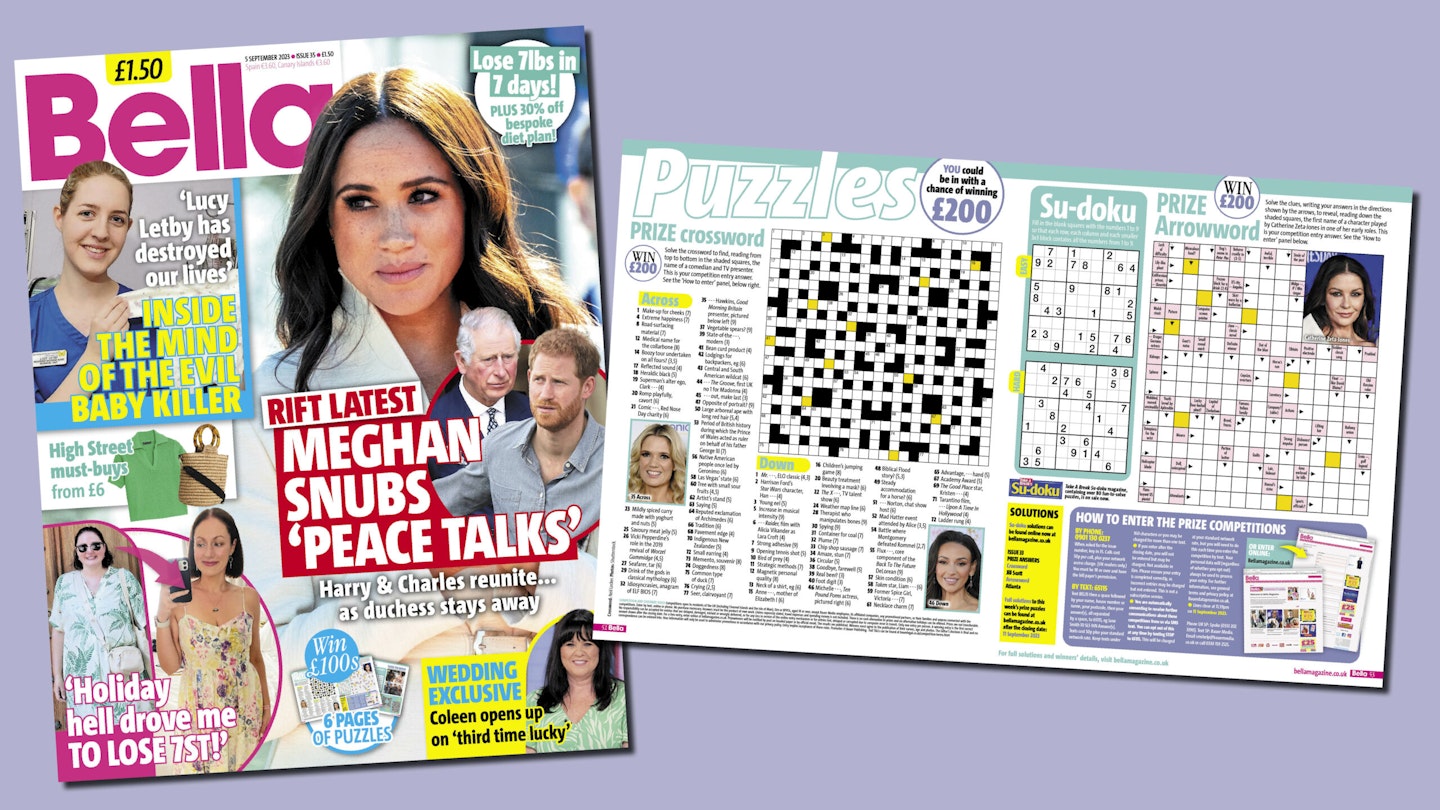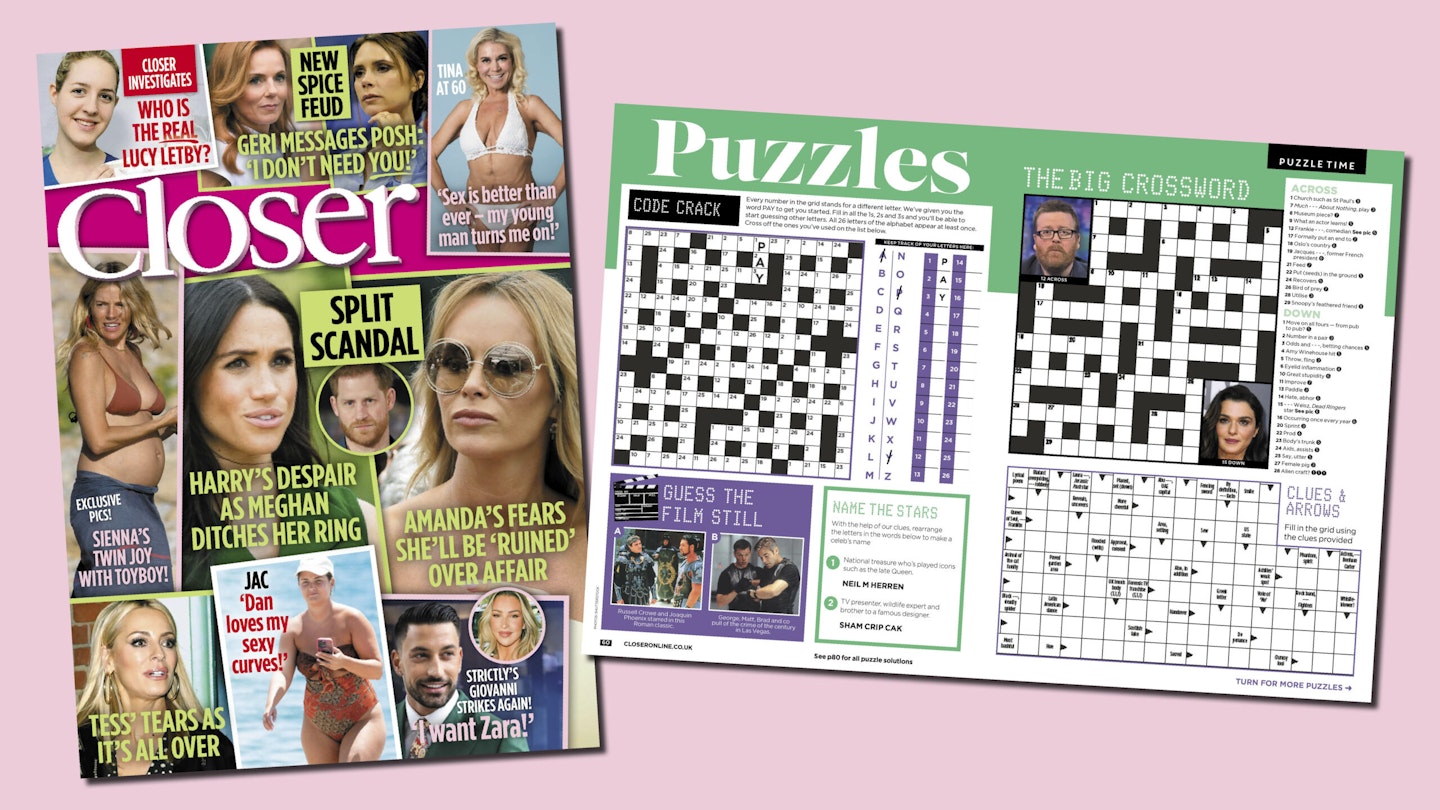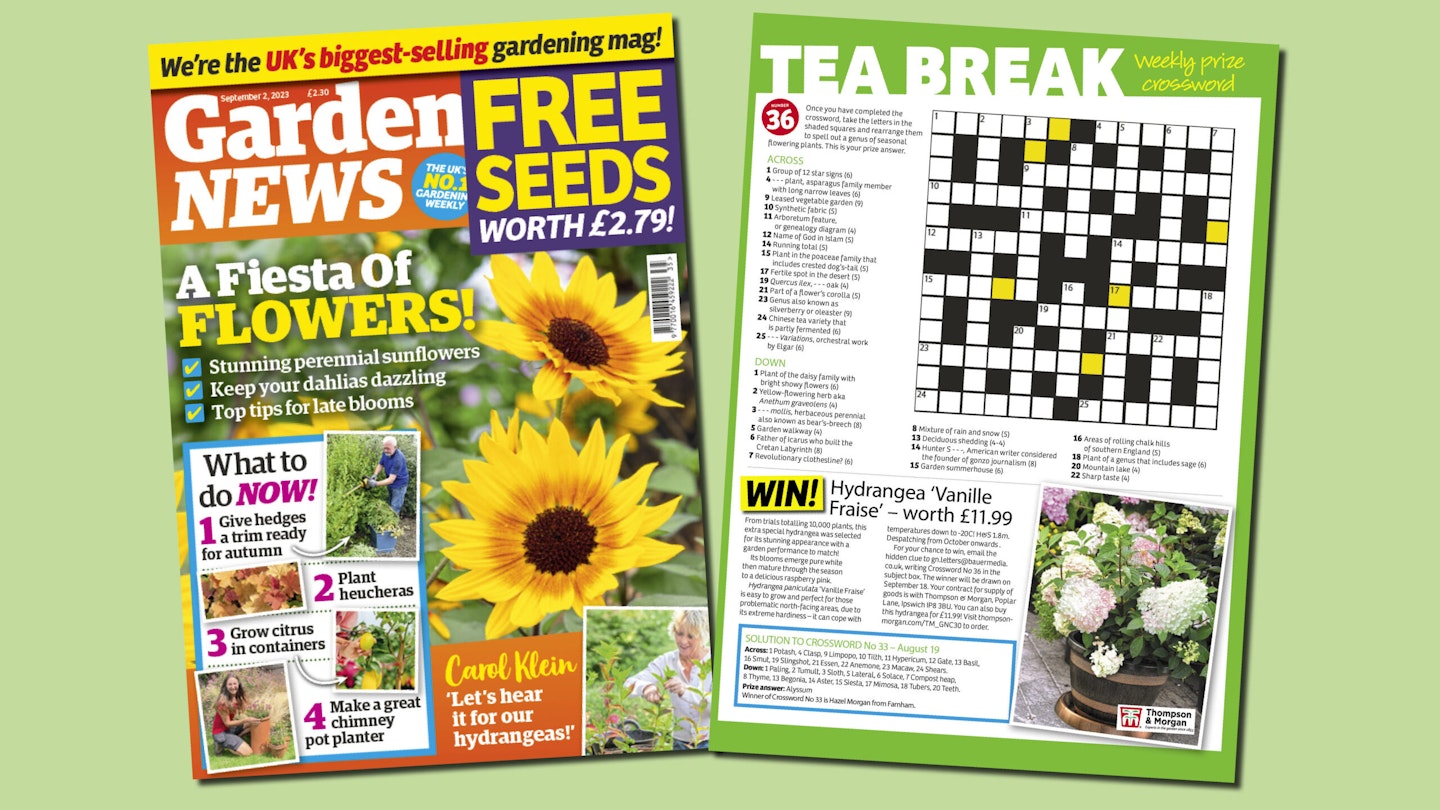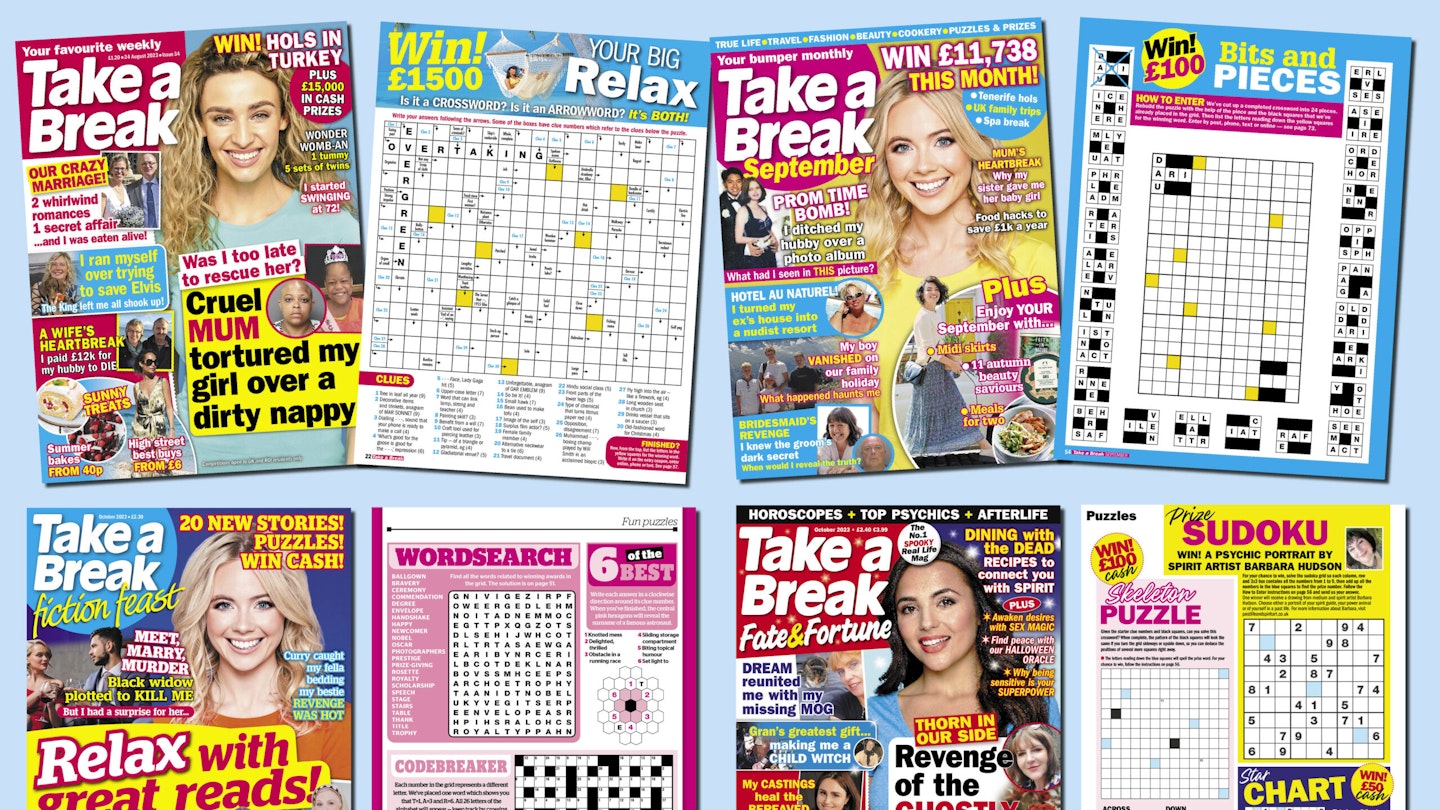 Including Take a Break weekly, Take a Break monthly, Take a Break Fiction Feast and Take a Break Fate & Fortune.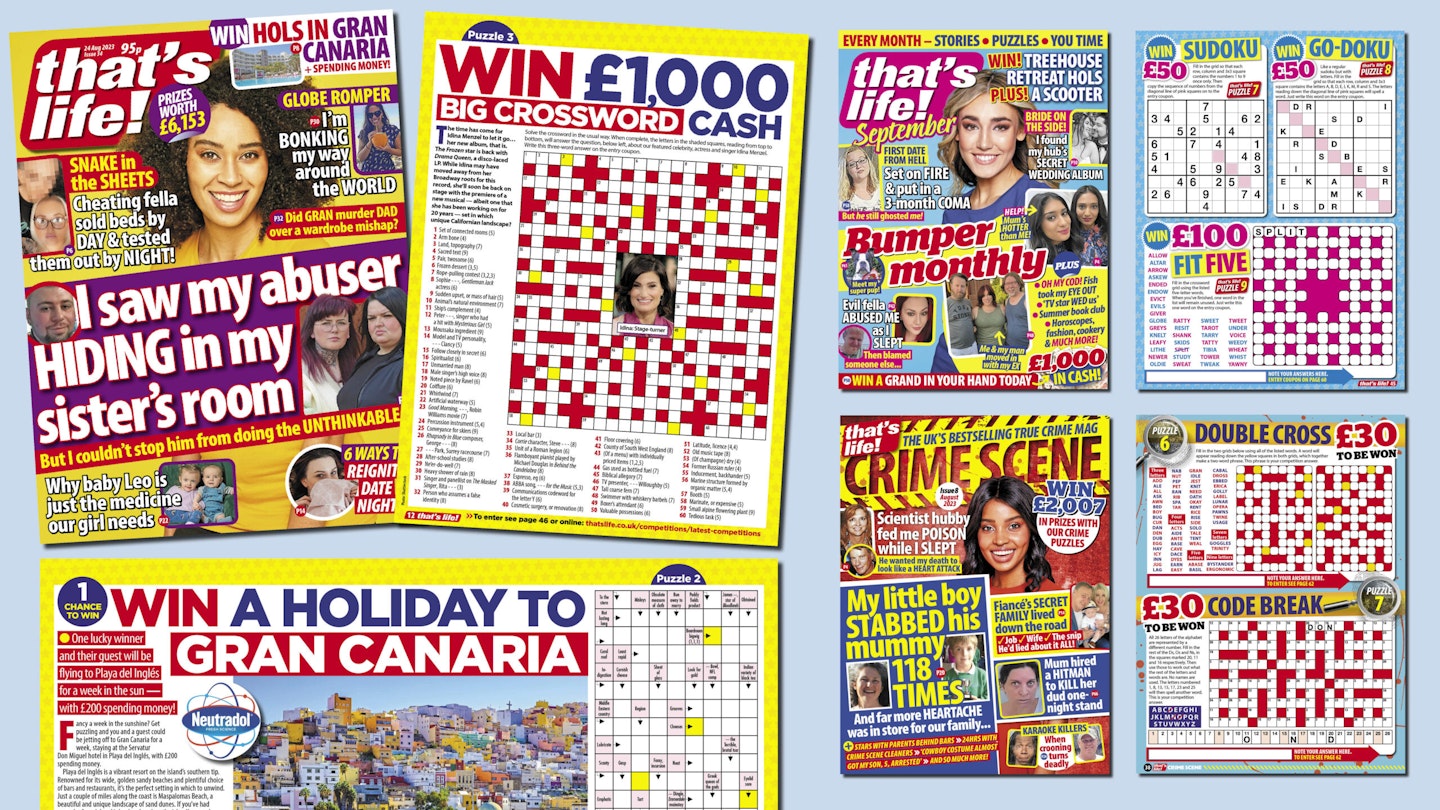 Including That's Life weekly, That's Life monthly and That's Life Crime Scene.