Take a Break Puzzle Magazines brings you the new must-have summer solve.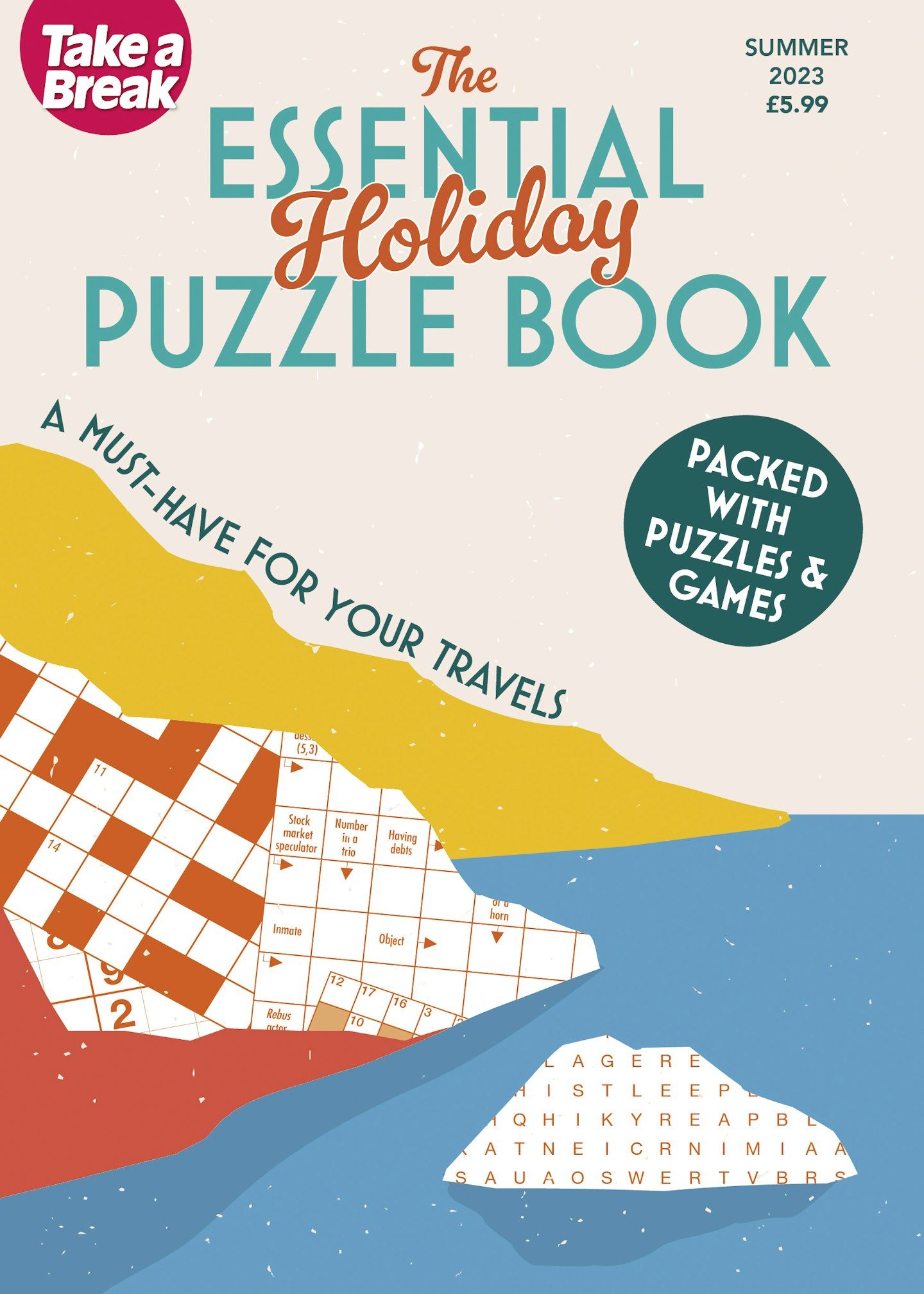 The Essential Holiday Puzzle Book is your one-stop-shop for all your puzzling needs this summer! Packed with popular puzzles you'll already know and love, this 96-page compact companion also features fun games, quizzes and activities to keep you entertained on your break.
It's on sale NOW and if you want to guarantee you get hold of a copy for your holiday then order it HERE.
Editor Babetta Mann said, "We really wanted to give puzzle fans something different this summer, and this stylish yet sturdy bookazine is just perfect for your travels. Whether you're having a bit of 'me' time relaxing by the pool or trying to keep the family occupied on a car journey, there's something for everyone!"
Can't wait to get solving? Download three pages for FREE below.