How can puzzles help in the fight against dementia?
September is World Alzheimer's Month and a chance to reflect on a disease which most people will encounter at some point during their lifetime. Paul knows this better than most, his sister and brother-in-law are both living with dementia.
"I remember having conversations with my sister when her memory would just go blank. I knew that we all experienced this as we got older, but it was getting quite serious," Paul says.
"Her resistance to wanting to know what was happening was there for a while and I didn't push her, but I think people come round to it in their own time."
Since diagnosis, Noreen and Tom (Paul's sister and brother-in-law) have received support and moved into a care home.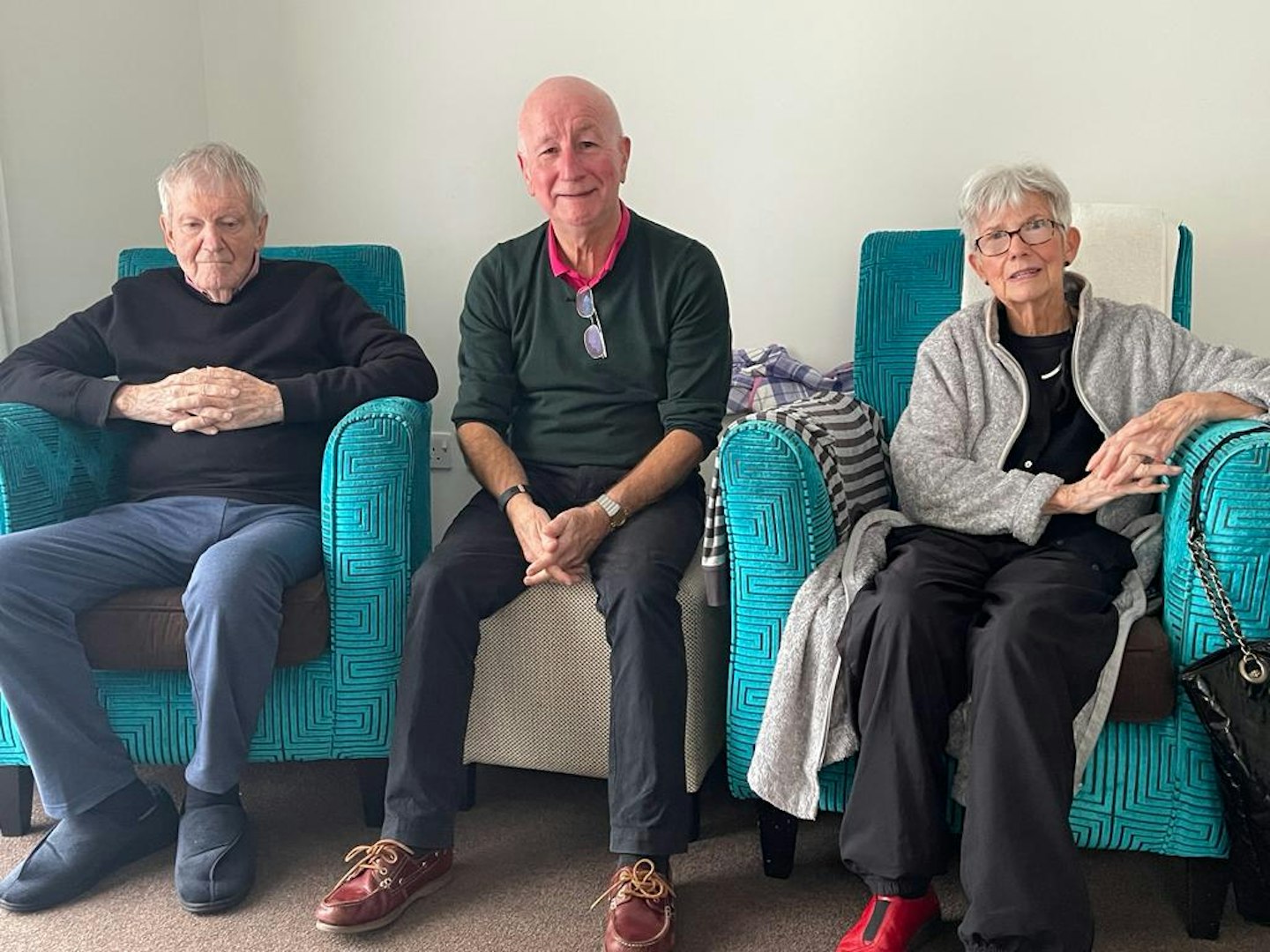 His family's story was a catalyst for Paul to find out more about dementia. It was a search which led him to Alzheimer's Society, whose advice and resources he found invaluable.
It also alerted him to an opportunity to invest in his own health in the form of Brain Workout — a monthly pack of puzzles for the charity's supporters.
It's a win-win for Paul. He said: "I'm getting something that is doing me good, and I know my small contribution is doing Alzheimer's Society good as well."
Keeping your brain active
Research is ongoing, but some studies have shown that puzzles can help in preventing cognitive decline. People who engage in activities which exercise their brain, like solving crosswords, were 9% to 11% less likely to develop dementia than their peers according to 2023 research.
Holly Rowe, Individual Giving Officer at Alzheimer's Society, said: "We started working in partnership with the Puzzles HQ team in 2020. Since then, Brain Workout has gone from strength to strength.
"We're extremely grateful to receive their expertise, making sure that each Brain Workout is varied and exciting. Our supporters regularly tell us that when their monthly puzzles drop through the front door, it acts as a reminder to give their brain a good stretch and ensure they're keeping it healthy and active."
Walking the walk
Through their work with Alzheimer's Society, Puzzles HQ became more aware of the important work that the charity do for people living with dementia and their carers. It's a relationship which prompted members of the team to complete a sponsored walk in June.
Head of Commercial Development, Nisha Ponnappa, was one of those to take part. She said: "Working with puzzles, we're giving our brains a good workout everyday but Trek26 was going to test our physical fitness! The weather was on our side and apart from a blister or two, we crossed the finish line as an intact team - a worthwhile effort for a very worthwhile cause.
"We're very proud of our relationship with Alzheimer's Society and in our contribution in giving help and hope to everyone affected by dementia."
The team raised nearly £1400, with the donations going to fund essential research.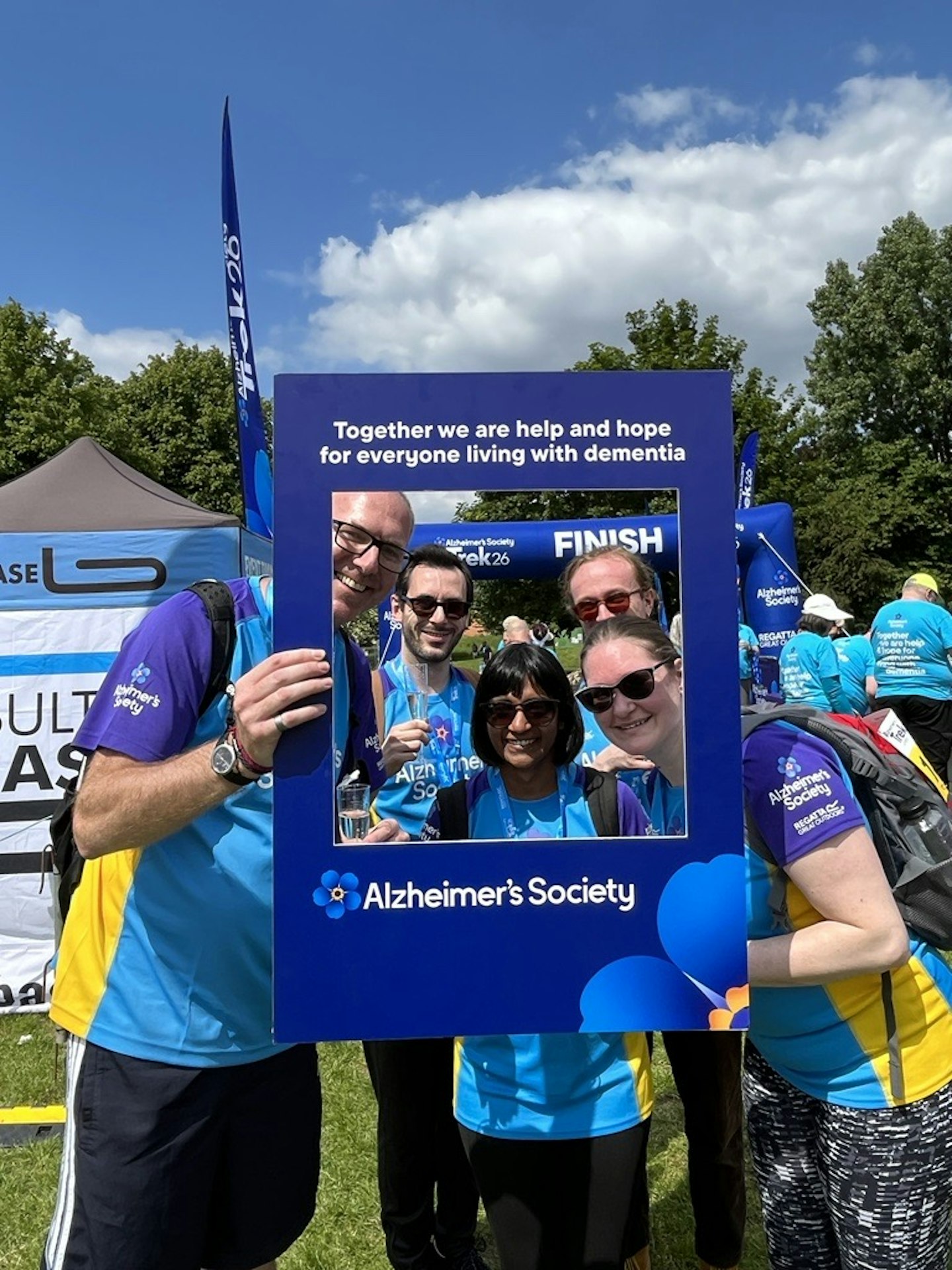 World Alzheimer's Month
By 2025, one million people in the UK will be living with dementia.
"During World Alzheimer's Month, with the help of the Puzzles HQ team, we'll be able to raise awareness of the importance of the issue of dementia. Partnerships like this aim to spread the vital urgency of improving the care, research and support that people are currently receiving," said Holly Rowe.
For more information visit alzheimers.org.uk, and for puzzles made with brain health in mind take a look below.
See how you get on with this teaser which is a test of your pattern recognition skills — all the images appear twice except one, can you spot which one is the solo image? The solution can be found at the bottom of the page.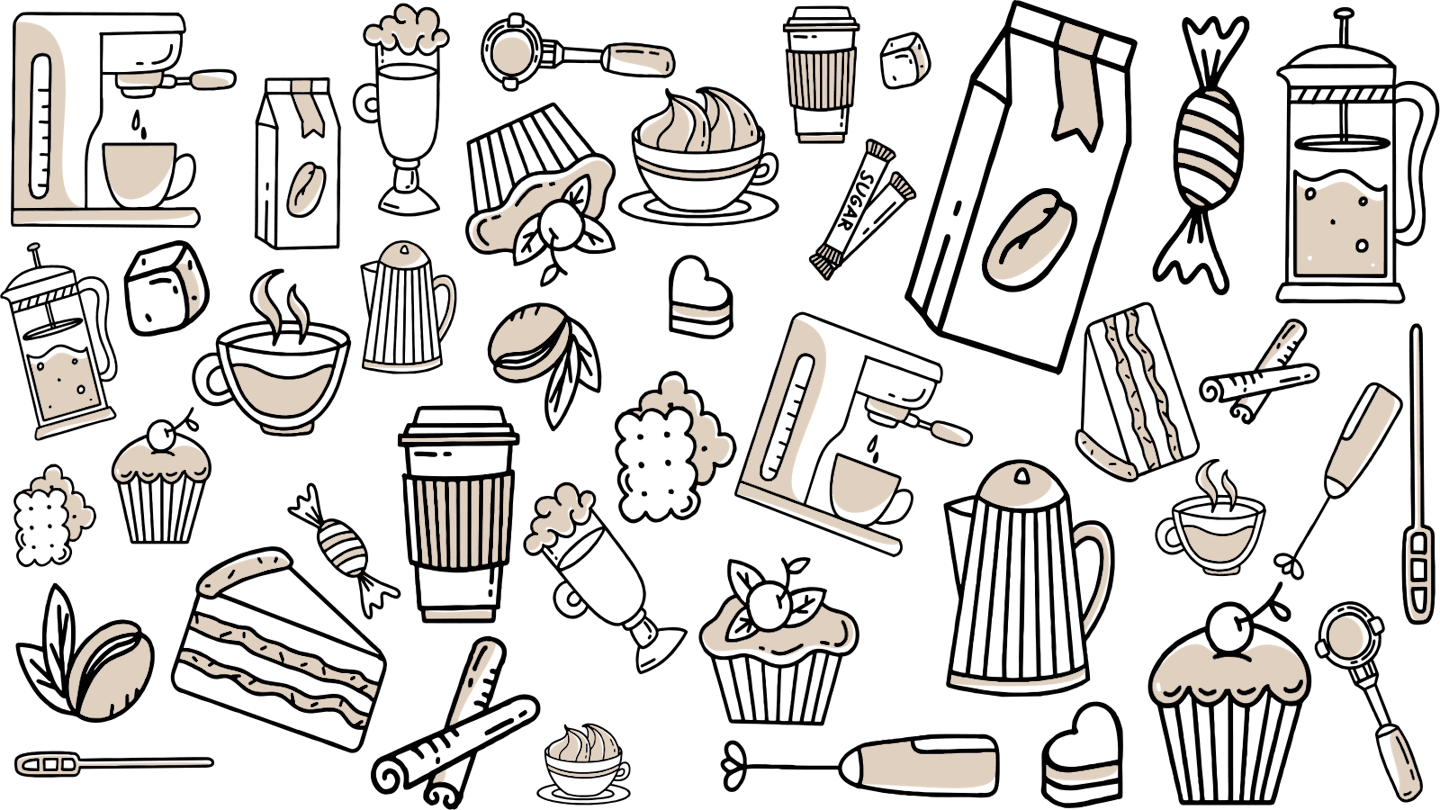 Plus, print off some free puzzles here.