New to puzzles? Wondering where to start? We've got you covered!
Tea break or off on your hols?
If you're fitting a puzzle in when you have five minutes to spare, then you'll want something small which doesn't require too much pondering. Perhaps a mini arrowword which you can tackle between tasks would fit the bill. If time's not a problem, then the possibilities are endless…
That's a tough one
What sort of challenge are you looking for? Many books will highlight whether they're aimed at beginners or experts, and some contain puzzles with different ratings so you can choose the level of difficulty. Make sure to select one which is fun rather than frustrating!
Shared interests
You might want to consider puzzles which relate to another of your hobbies. Some crosswords will focus on a single theme, like television or travel, for example. This can be a great way to test your understanding or learn more about a subject that interests you.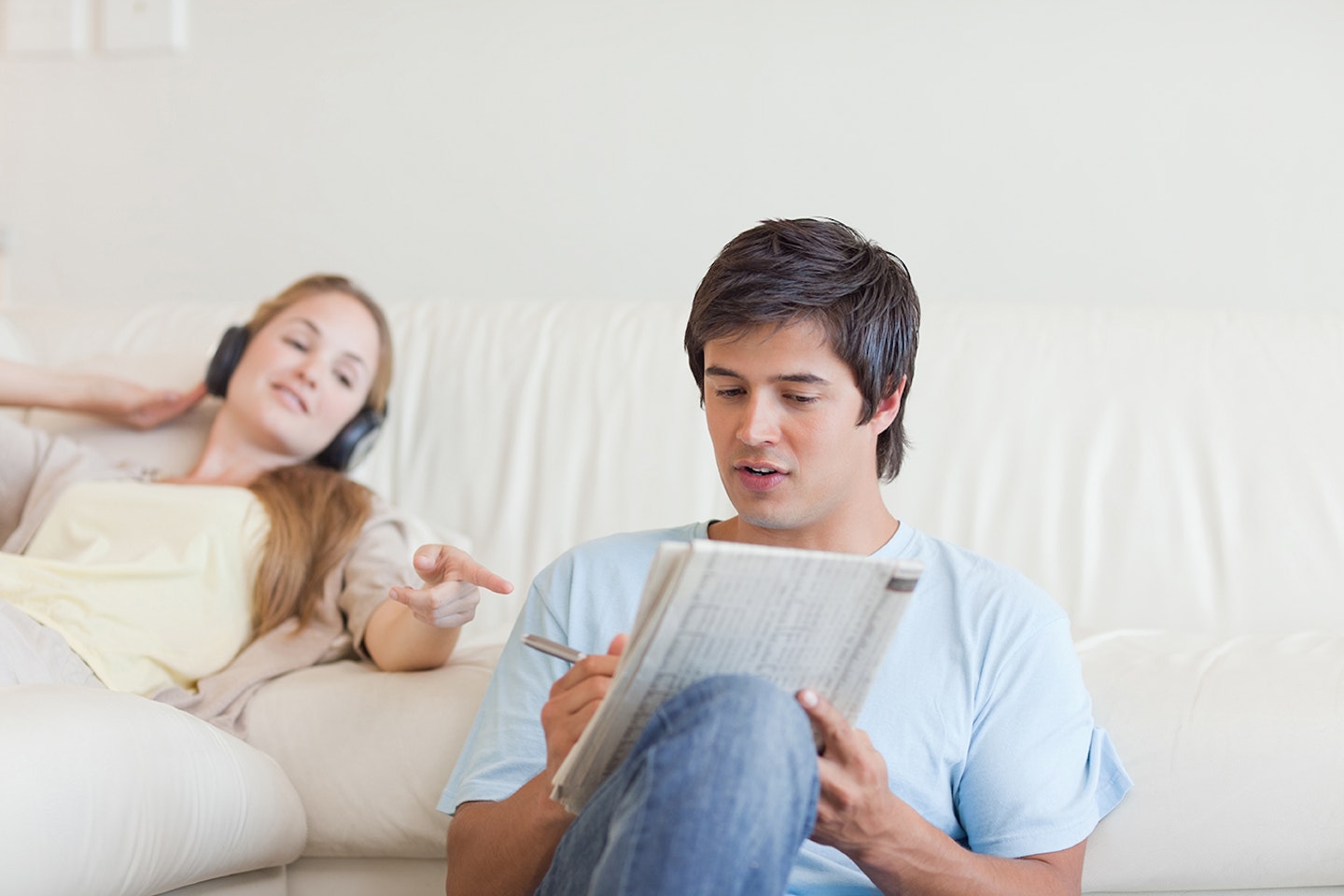 The more the merrier
Puzzles provide a brilliant way to unwind by yourself, but you could also team up to tackle some teasers. Why not share wordsearch-solving responsibilities with younger members of the family? Alternatively, pick something with plenty of quiz questions if you've got the next games night in mind.
And the category is…
There is a huge variety of puzzle types. Some will only require deduction and patience to crack them, while others will expect the solver to have an impressive vocabulary or plenty of general knowledge. Have a think about whether word, number or logic-based puzzles are likely to keep you engaged.