Sub-standard horse chestnuts may force a rule change.
The artificial hardening of conkers has long been viewed as a high crime by fans of the game, but a less than ideal crop may make it unavoidable.
Organisers of the 2023 World Conker Championships have suggested that baking the "soft and mushy" nuts is the only way to ensure the event can go ahead.
Heatwaves and wet weather across the UK have created conkers which risk falling apart after a single hit. As a result, 3,000 horse chestnuts could be oven-baked before the competition takes place on Sunday in Southwick, Northamptonshire.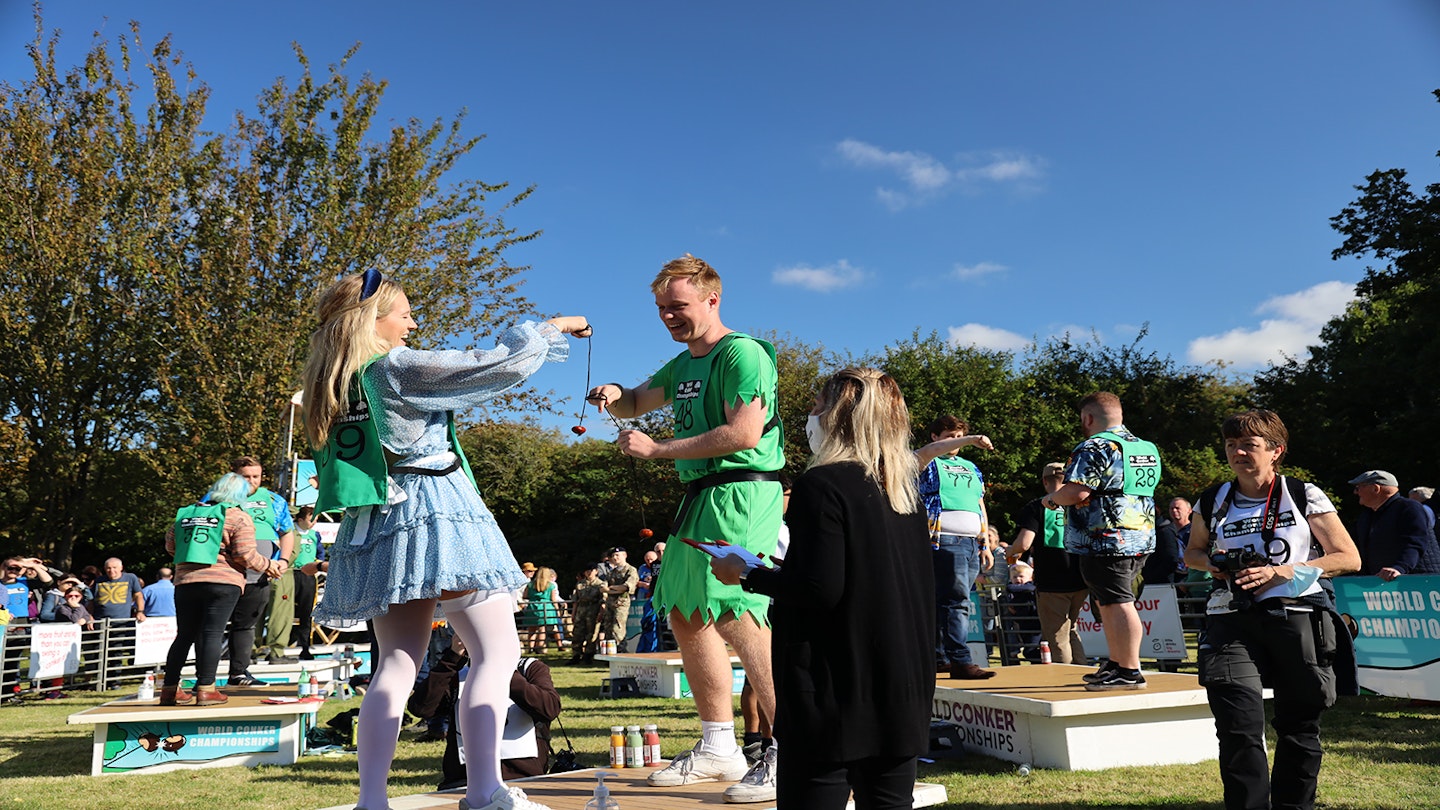 Conkers is a game beloved by many, evoking memories of childhood and autumn days. The first recorded example is believed to have taken place on the Isle of Wight in 1848.
At the annual world championships competitors are supplied with their conker and lace and no tampering is allowed. Players take turns in striking their opponent's conker. The player whose conker is smashed first is the loser.
The event was established in 1965 by a group of friends whose fishing trip was thwarted by bad weather. They played conkers instead, with a small prize being awarded to the winner.
That inaugural outing also saw a collection for a charity, a tradition which has continued. To date, around £420,000 has been raised for causes supporting the visually impaired.
Several similar events will be taking place up and down the country this weekend. Those brave enough to compete will surely be hoping that neither they, nor their conkers, crumble under the pressure.