Once the Advent calendars are out, it's well and truly the start of the Yuletide. Sure, chocolate is a festive favourite, but there are some amazing alternatives. We're here to help you count down to the big day with our round-up of puzzle advent calendars. Can we tempt you to introduce a little friendly competition to the family in the days leading up to Christmas?
If you make it to the end you'll find a treat from us...
Some more Christmas recommendations for puzzlers, from puzzlers:
Description
A magical calendar that's sure to get the kids excited, the LEGO Harry Potter Advent calendar
Description
Not quite an Advent calendar as it covers the 12 days of Christmas rather than the traditional 24
Description
This calendar is a combination of a puzzle book and Advent calendar. Read the book and tackle the
Description
Another take on the escape room idea but without the digital component. In this calendar's
Description
A build-it-yourself electronic games Advent calendar where you collect a new electronic component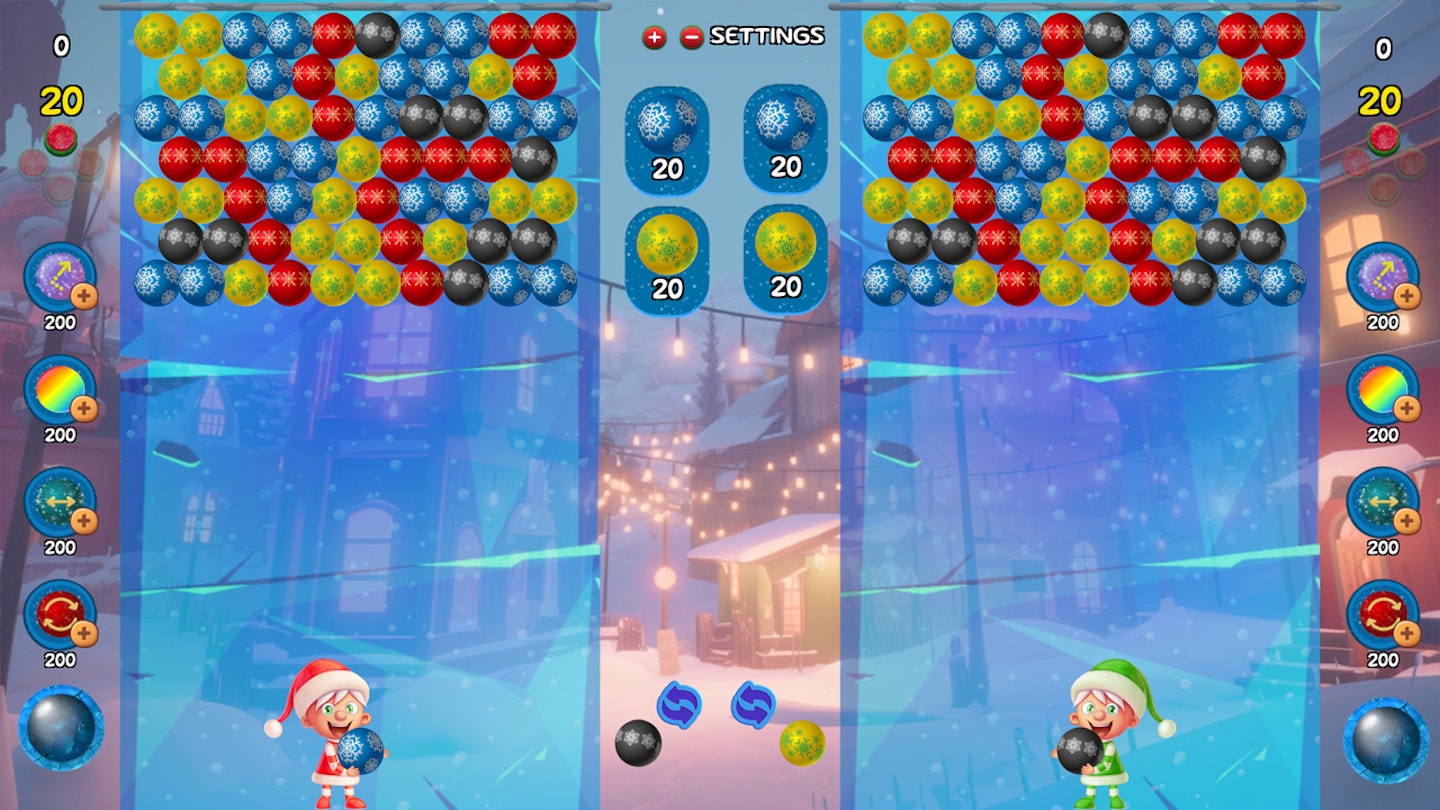 Nintendo
Description
With this calendar you'll wake up each morning to a brand-new game to play! There are 25 different
Description
A classic novelty gift found in Christmas crackers, the metal disentanglement puzzle is trickier
Description
This calendar features a base jigsaw featuring irregular shaped pieces for an added challenge. It
Description
No reason why the family pooch should miss out on the fun — with this snuffle mat, you could
Description
Why not create your own puzzles-themed countdown? Invest in a fill-your-own Advent calendar and it
Download 24 free teasers courtesy of Puzzles HQ. Perfect to cut out and solve in the run up to the big day. Enjoy!