Wondering what gift to get that crossword fan? Need a special something for a sudoku solver? Look no further! We've found some unique Christmas presents for puzzle lovers which are sure to go down a treat.
Some more Christmas recommendations for puzzlers, from puzzlers:
Escape Welt Space Puzzle Box
Description
If you know someone who is willing to put in the hard yards to solve a problem, chances are
Bird and Blend Tea Co.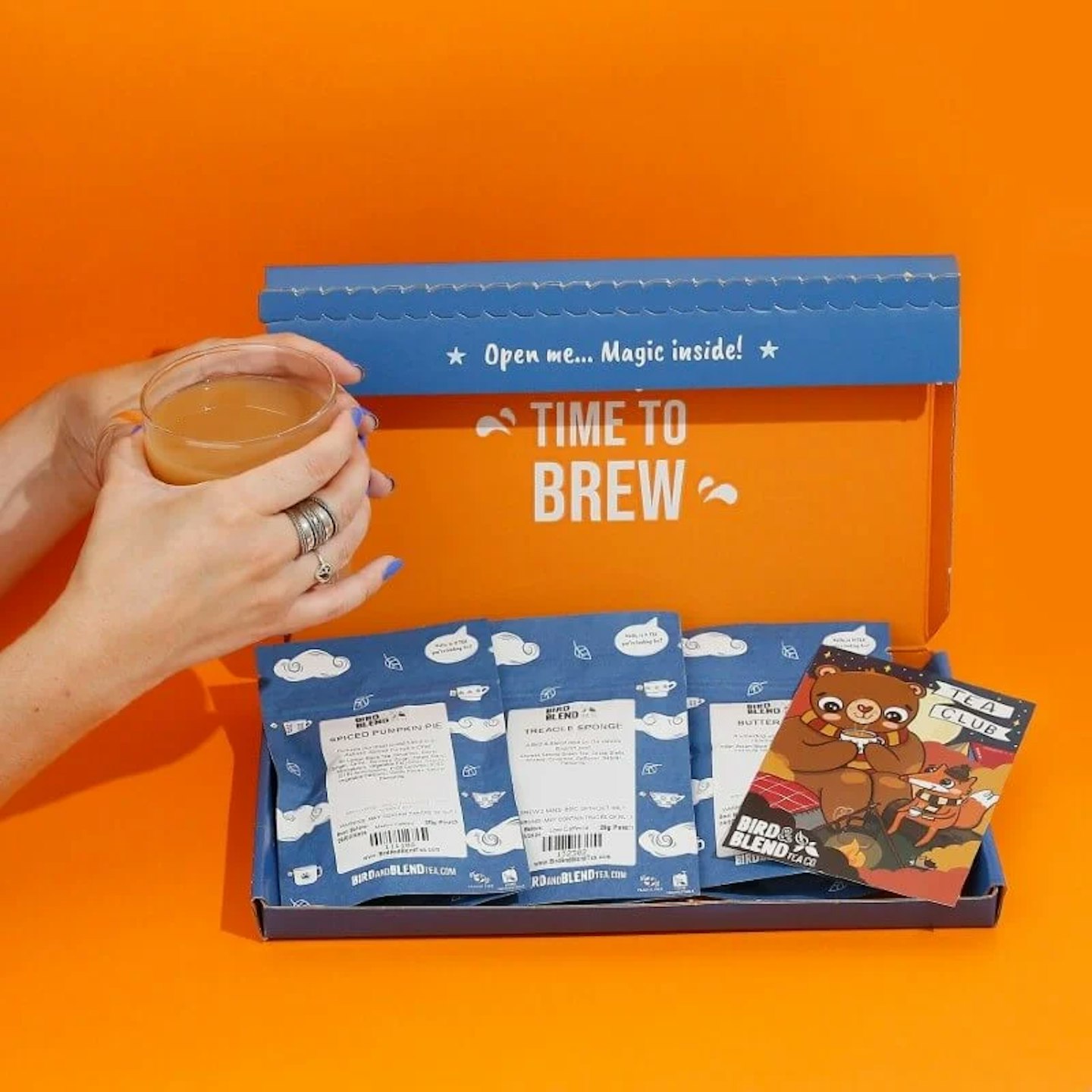 Bird & Blend Tea Co.
Description
Puzzles and a cuppa often go hand in hand, so why not surprise your favourite solver with
Personalised Postcode Jigsaw
Description
However you refer to the period between Christmas and New Year, chances are something to occupy
Escape Hunt - Alice in Puzzleland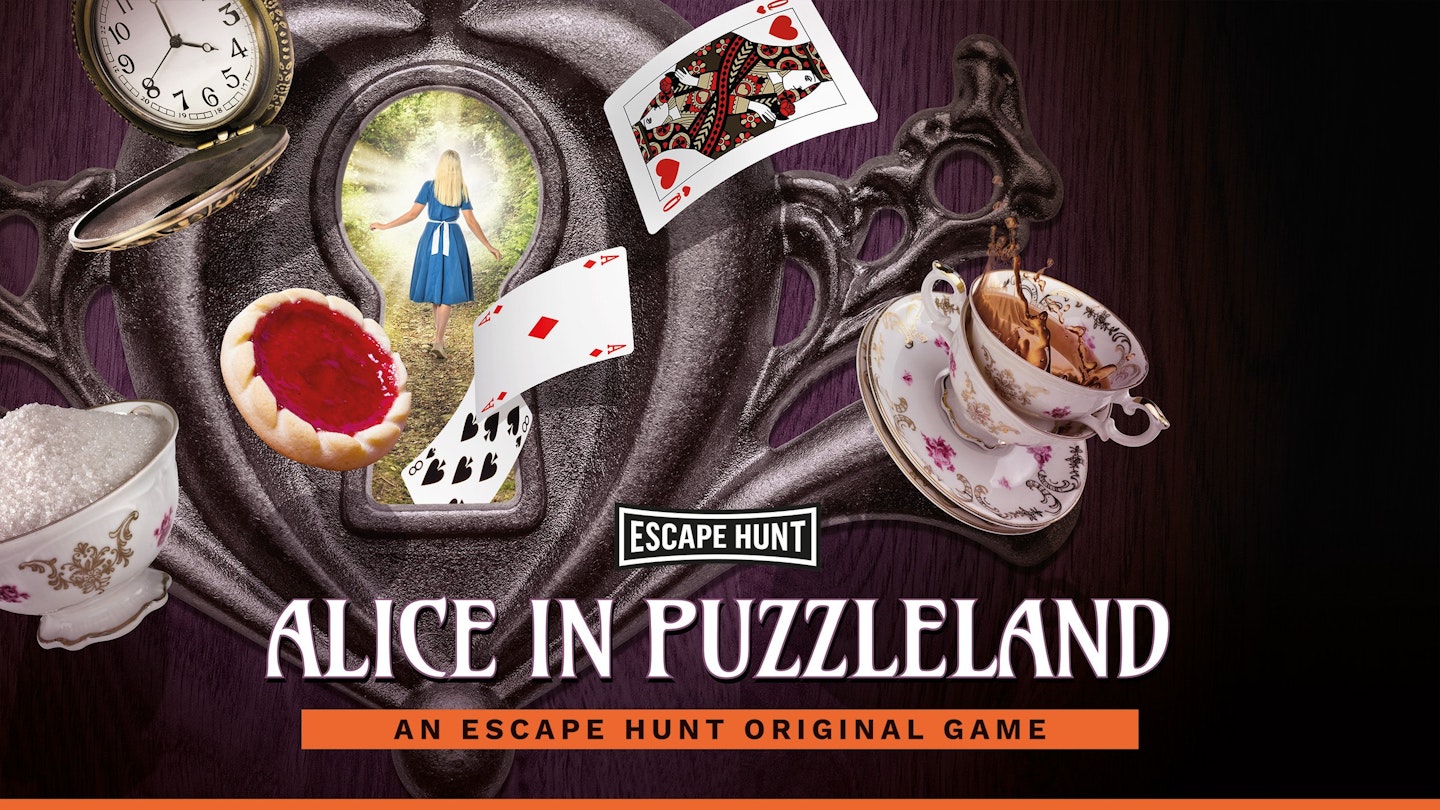 Escape Hunt
Description
Get a puzzles event in the diary for your chosen person with the help of an escape room.
Mustard Moby Whale Pen Pot and Phone Holder
Description
Stationery can hold a special place in a puzzle solver's heart — misplace their favourite
Puzzle Selection
Description
Once they have their pens and pencils sorted, they'll want to put them to good use.
Some
Penguin Dictionary of English Idioms
Description
Any crossword lover will know the niche knowledge required when taking on a cryptic clue or a
Sudoku Toilet Roll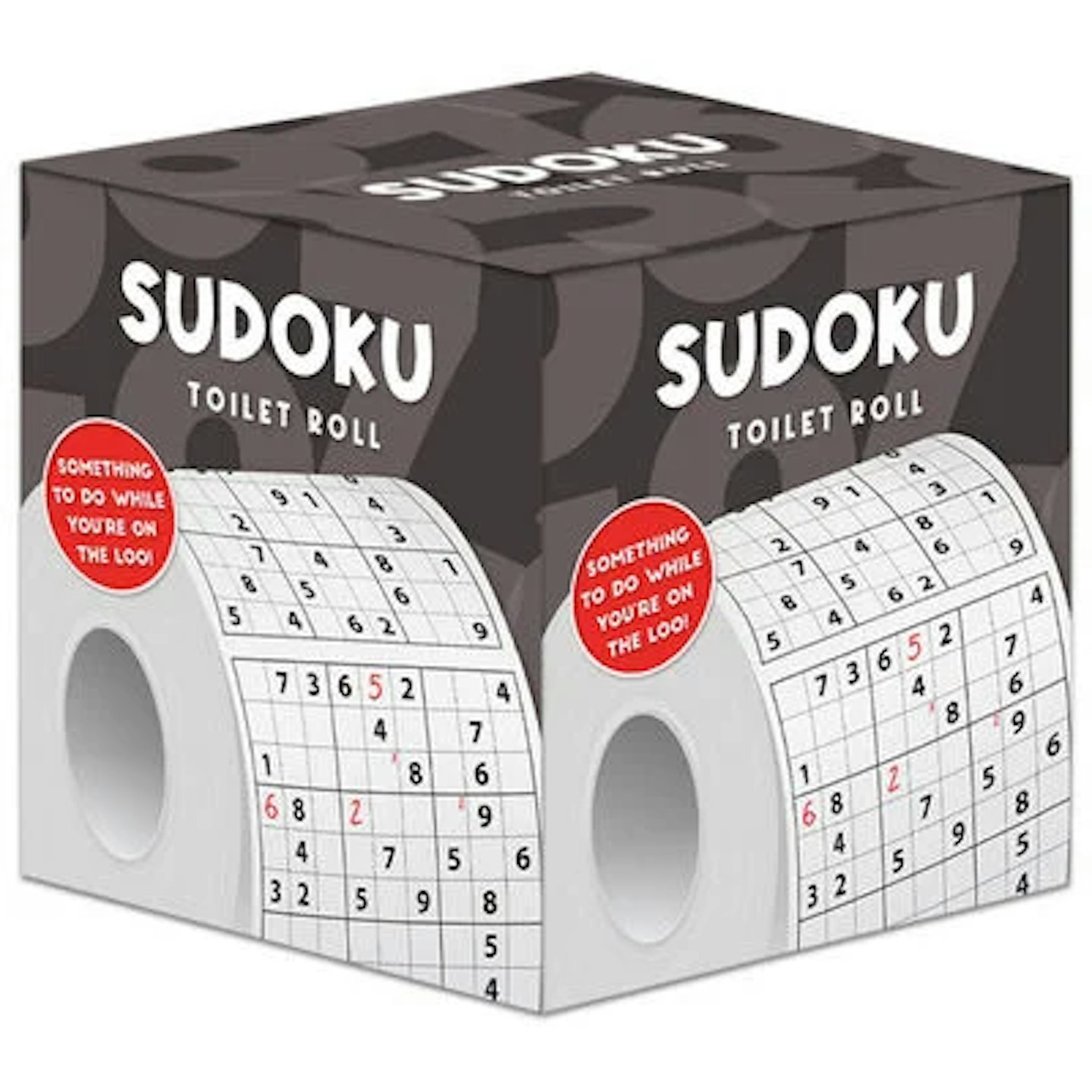 The Works
Description
Greenway Apartment, Devon - Agatha Christie's Former Holiday Home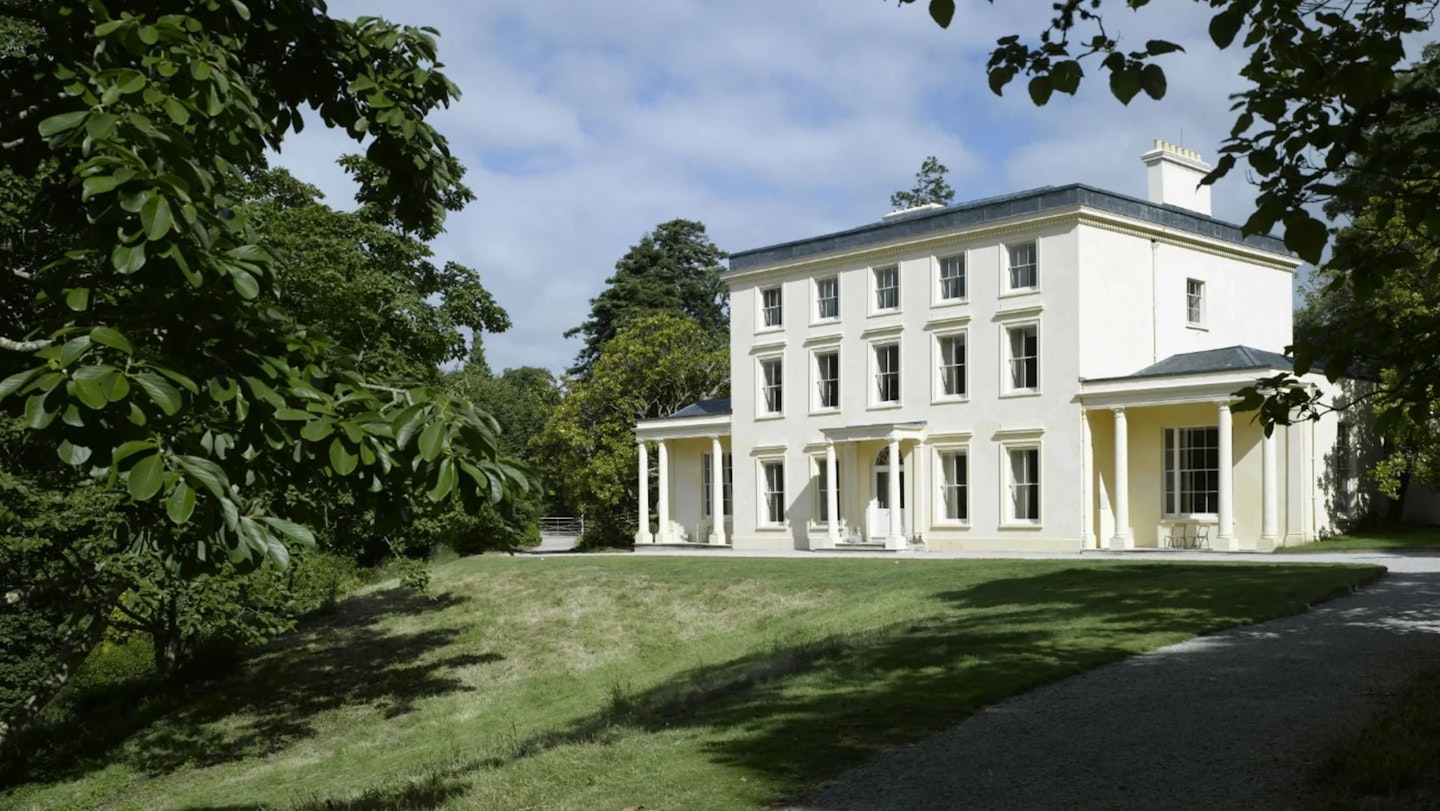 National Trust
Description
For a gift to remember, you might want to consider a weekend away.
As the 'Queen of Crime',
The Twiddlers - 36 Piece Metal Set
Description
The earliest known disentanglement puzzle is thought to date to the 16th century.

Although
Monopoly: Squishmallows Collector's Edition
Description
What's a festive gathering without a game or two?
Board games cater to a host of tastes, from
12. Game Show Experience
The Crystal Maze LIVE
Description
What about giving a game show fan the opportunity to step into their favourite series?
Wordle Puzzle Socks
Description
Christmas inevitably brings with it festive clobber, but the newest addition to the wardrobe could
Premium Overnight Murder Mystery Break for Two with Dinner
Description
Challenge your loved one to put their detective skills into action and crack a case.

It's
Traditional Crossword with Personalised Clues
Description
It's fun for a crossword fan to find a clue with a special significance, but what if the whole
The Complete Stories of Sherlock Holmes
Description
Puzzlers often have a love of reading, and books with an enigmatic element tick both boxes.

ROKR Hand Cranked Marble Run
Description
Get to watch your handiwork come to life with a mechanical puzzle.

A present for the
Marlborough Maze at Blenheim Palace, Oxfordshire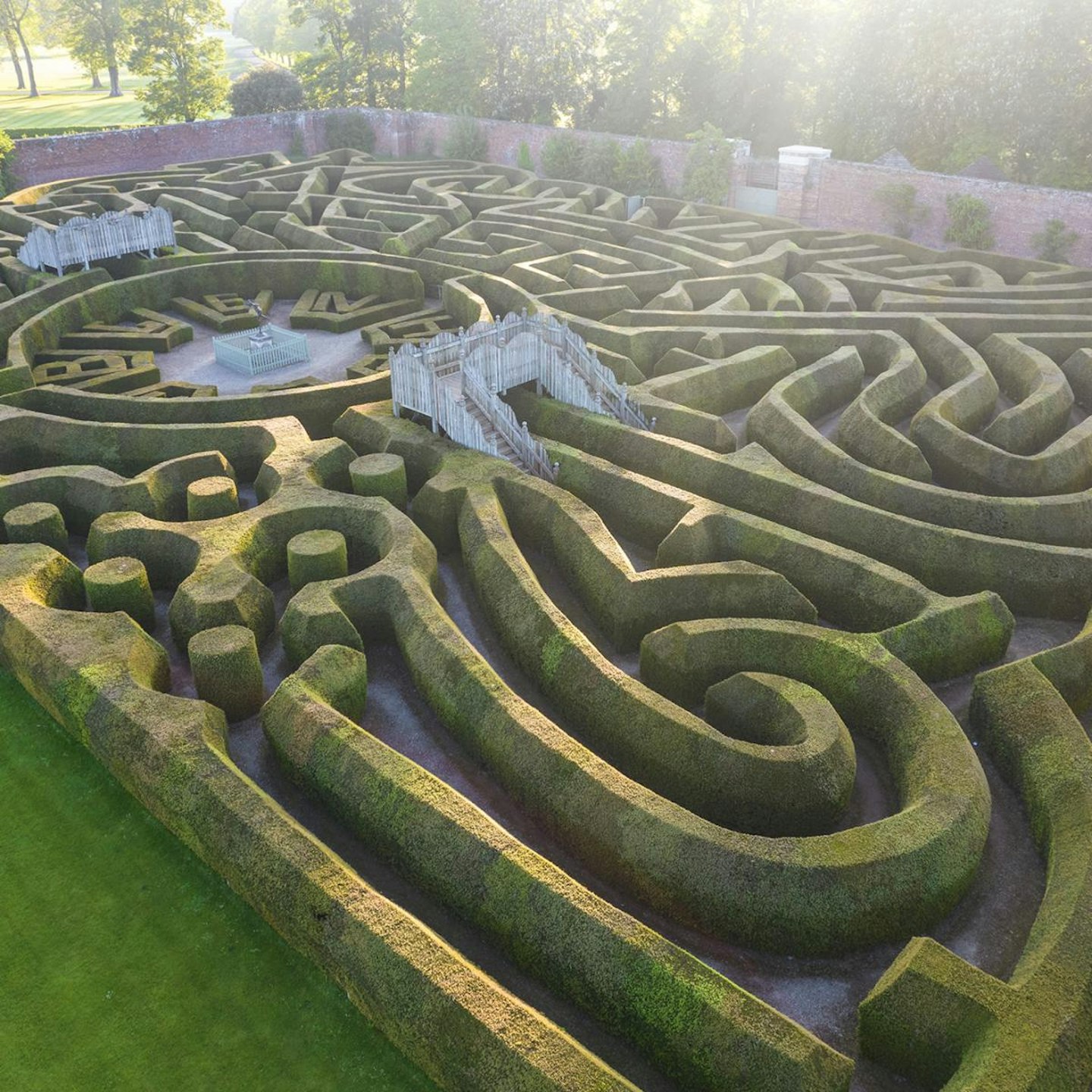 Blenheim Palace
Description
A day out broadening horizons can still satisfy a puzzles itch.

Many museums have introduced
Hogwarts Legacy - Nintendo Switch
Description
Most video games are puzzles. From Tetris to Tomb Raider, it's all a case of problem solving.
Manopoulos Classic Four in One Wooden Games Compendium in Walnut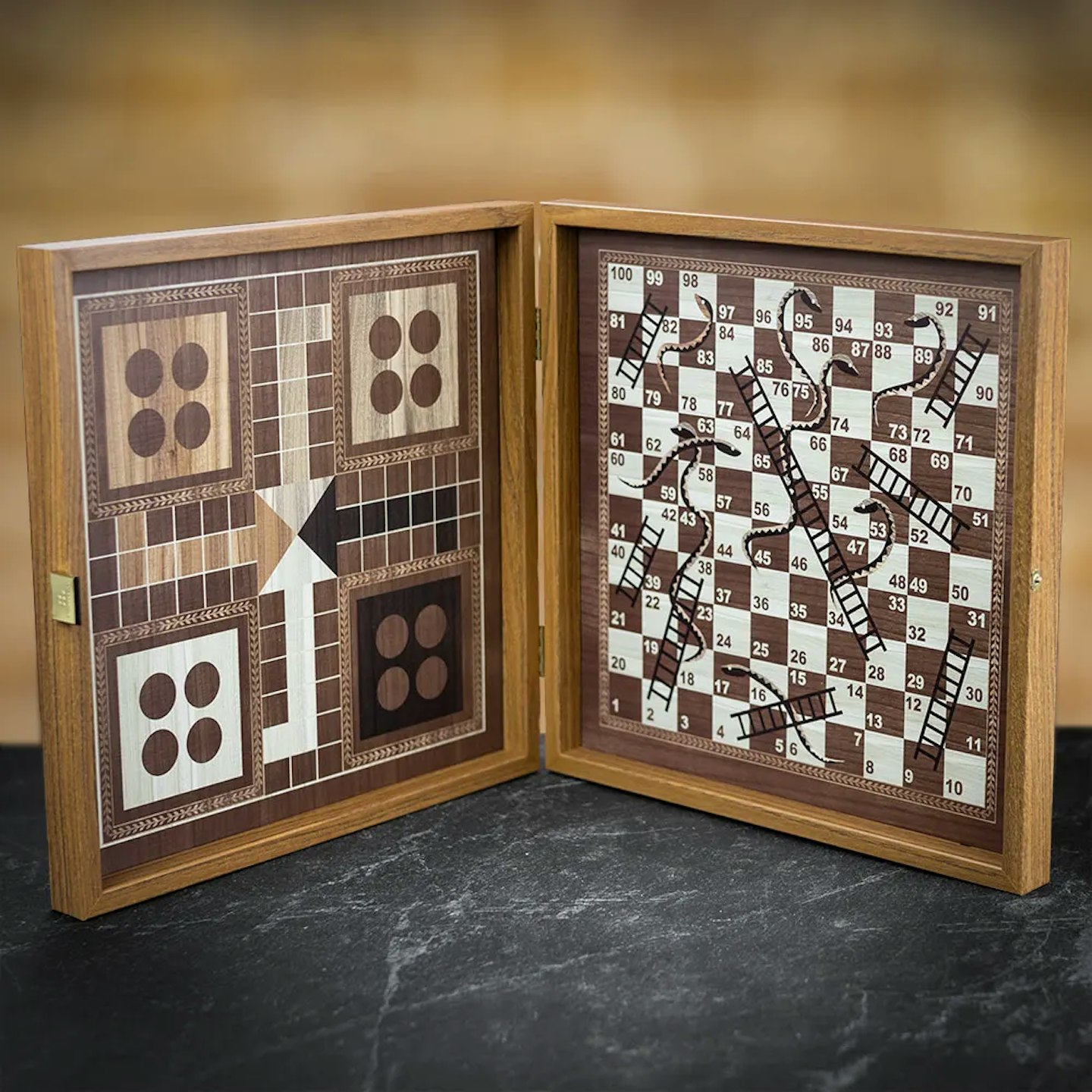 Farrar and Tanner
Description
A great game to play can also be a beautiful thing to look at.

This wooden compendium from
Vintage Letter Tile Personalised Necklace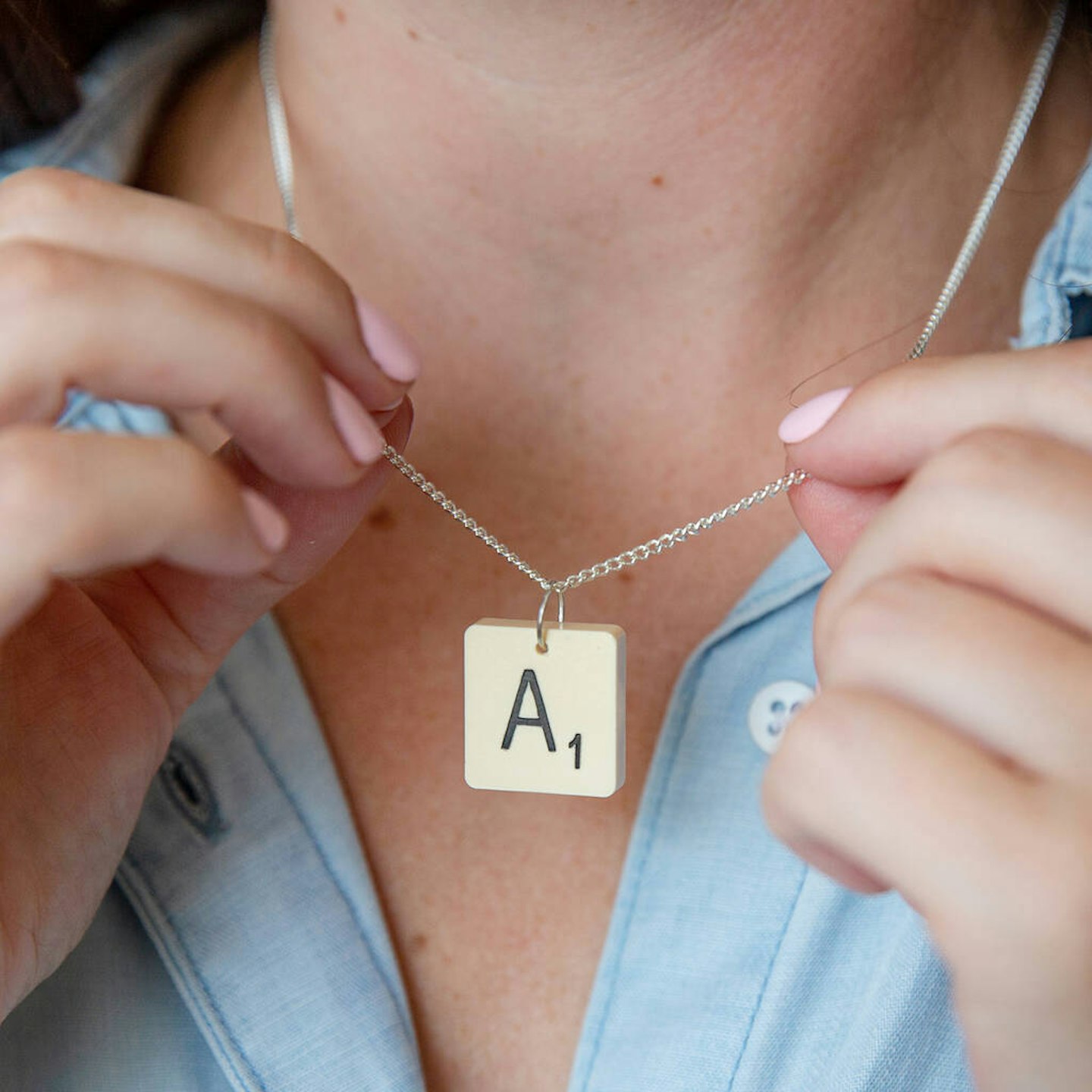 Not on the High Street
Description
Accessories provide another chance for someone to wear their puzzles passion with pride.

Immersive Treasure Hunt Adventure - The Secret City
Description
Tell your preferred person to get their walking boots on as you take to the streets for a
Calendar Puzzle - Genius Gifts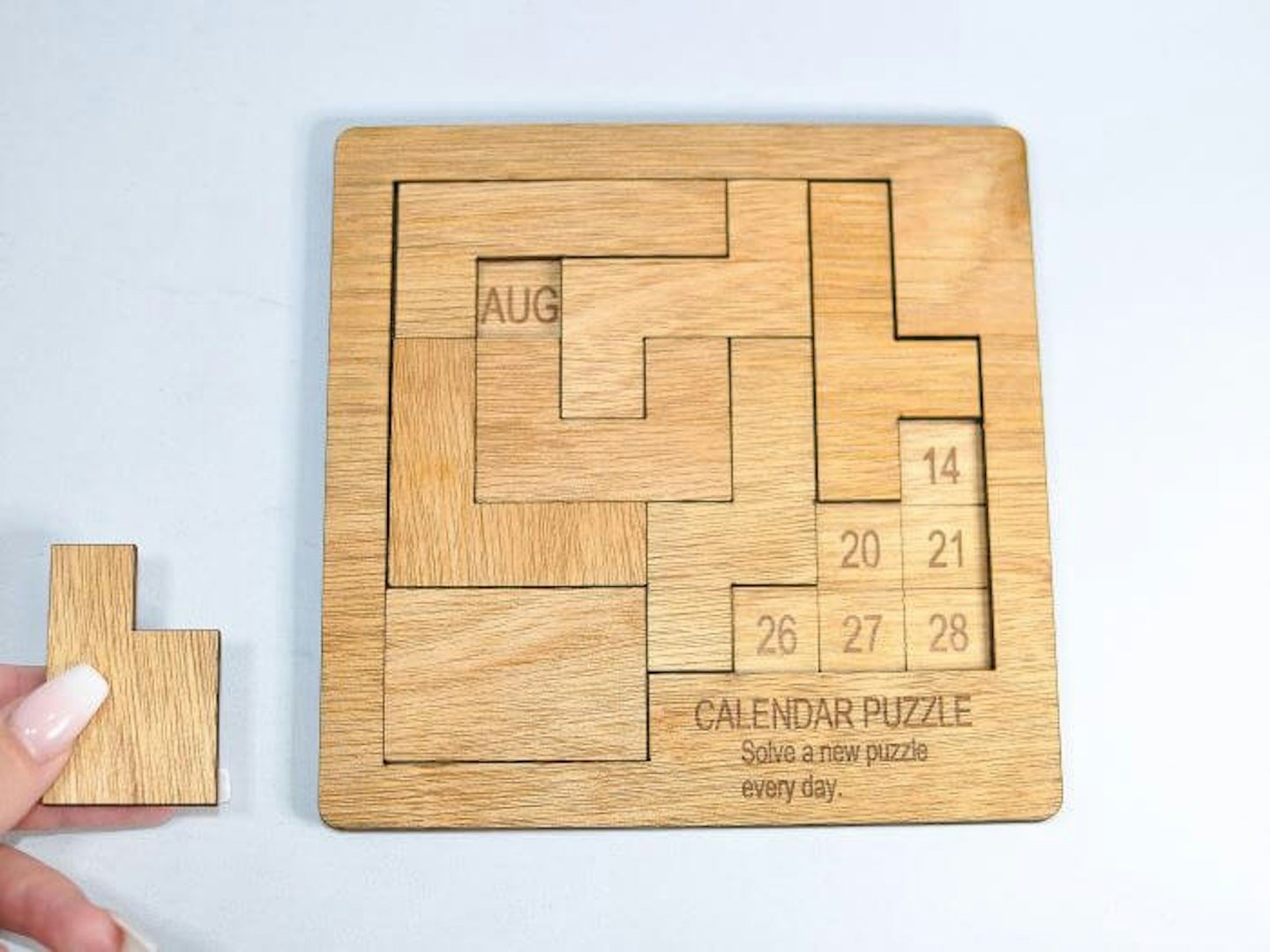 Genius Gifts
Description
Christmas means that another year is nearly upon us, and with it a brand-new calendar.