We're here to help — the mental health benefits of puzzles and games.
With World Mental Health Day taking place on 10 October, did you know that as well as being fun, puzzles can benefit our mental wellbeing?
According to Mind, "Lots of our supporters have told us when they are in crisis playing a game or puzzle helps them to distract themselves from what's going on."
In the same way, puzzles can be a useful mindfulness tool in dealing with the stresses and worries of everyday life. An engaging puzzle can be a good antidote to niggling worries and intrusive thoughts by focussing our attention on the task at hand.
Mindfulness works by taking your focus to the present moment and away from other thoughts.

mind.org.uk
As well as quietening mental 'traffic', puzzles can bring a sense of order and reassurance in anxious times by providing a problem we can solve. Not to mention the boost in self-confidence that comes with mastering a tricky teaser.
Sales of jigsaw puzzles and board games soared during the first official week of UK lockdown, as we all sought at-home entertainment and some distraction from doom-scrolling and uncertainty. Like knitting or baking banana bread, puzzles were invaluable to many during the pandemic.
Puzzles can of course also be enjoyed together, as testified to by the popularity of lockdown Zoom quizzes! And for those of us who were introduced to the hobby at a young age by loved ones, puzzles have an added nostalgic quality that can bring great comfort.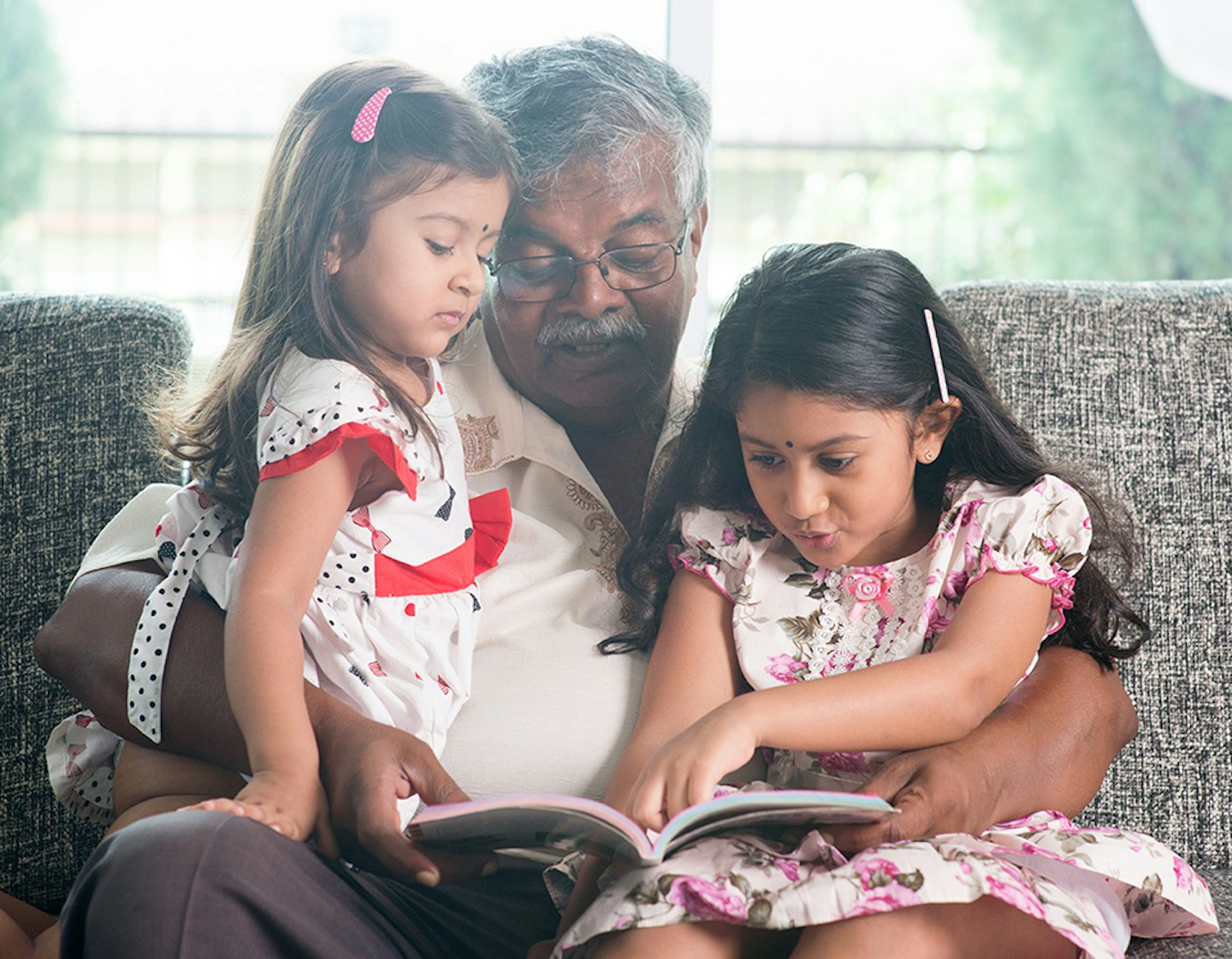 Crosswords, for example, have the power to transport me back to my beloved grandparents' home, to constant cups of tea, plenty of biscuits, and some good-natured bickering about the right answers. A tradition that I try to continue with my husband!
Download some free puzzles, specially picked with mental health in mind below. Plus, read more about the relationship between puzzles, mental wellbeing and brain health here.