The Puzzles HQ team shine a spotlight on some classic cryptic crossword clues.
Everyone loves a good puzzle, but cryptic crosswords are in a world of their own. Some people have been doing them since childhood, learning the knack from a parent or grandparent. Others came to them later in life through daily newspapers or puzzle magazines. And some of our own puzzle team only discovered them on the job, once they were already working with arrowwords and codebreakers.
One thing we all agree on is that a truly masterful cryptic clue sticks in the memory. To prove it, here's a list that goes back at least a decade of some of our favourite cryptic clues! Scroll down to the bottom for the answers...
GEGS (9, 4)
(Found by Sonia)

'Half-vast then strangely tiny' — just what Thackeray wrote (6, 4)
(Found by Tom in Take a Break Take a Crossword)

Actress was less inclined to sketch Robin and Maurice Gibb, but ___? (4, 9)
(Found by Jenny in The Guardian)

Scandinavian girl shows where the answers go (6)
(Found by Niall in The I)

Used a yacht after vacation for fling? Wed after it! (7)
(Found by David in The Times)

Ernest Hemingway's novel about the Venus de Milo (1, 8, 2, 4)
(Found by Rebecca in Take a Break Take a Crossword)

B (7)
(Found by Kaylie in The Daily Record)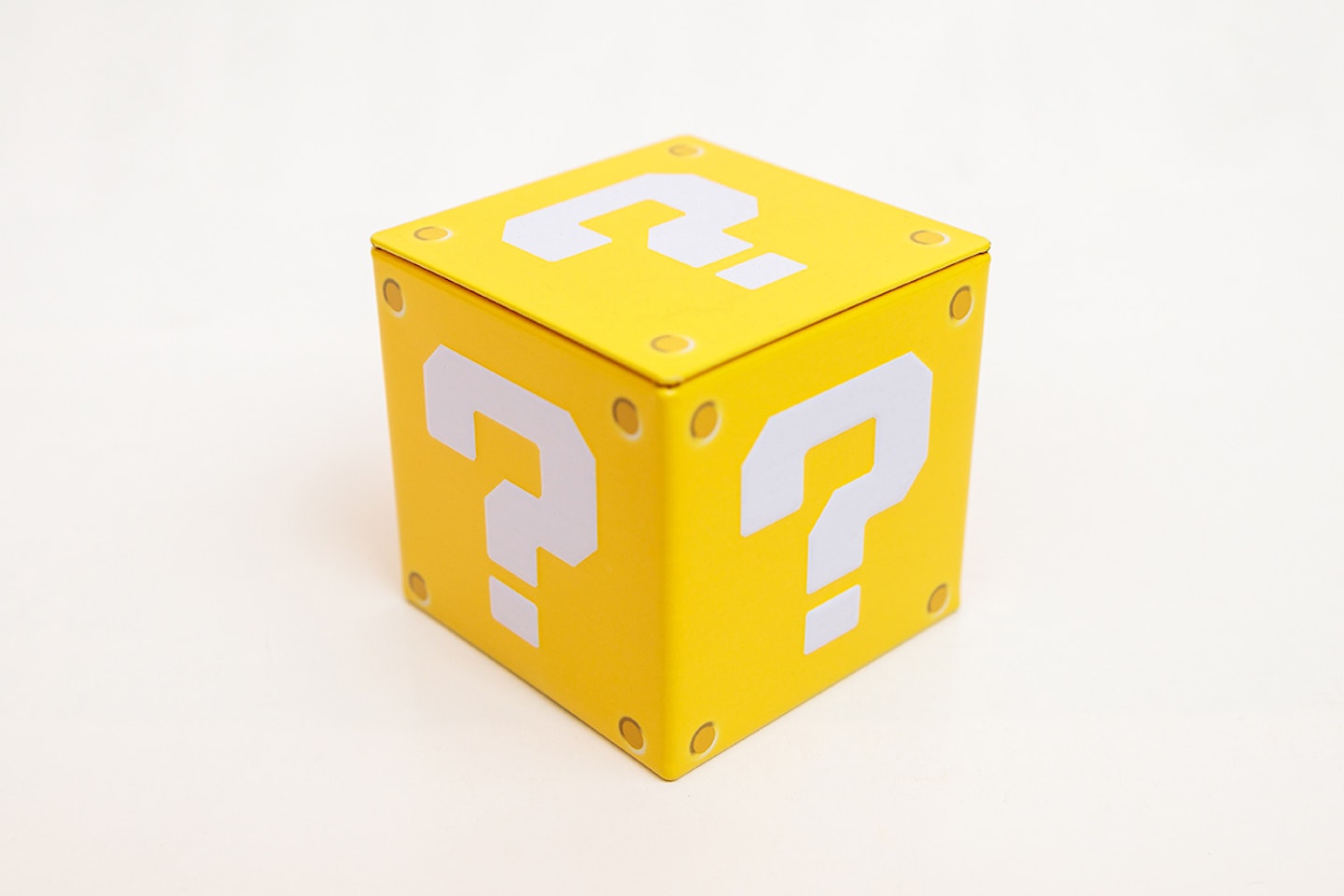 Answers: 1 Scrambled eggs, 2 Vanity Fair, 3 Drew Barrymore, 4 Ingrid, 5 Tuesday, 6 A Farewell to Arms, 7 Abalone.